Snap-On Smile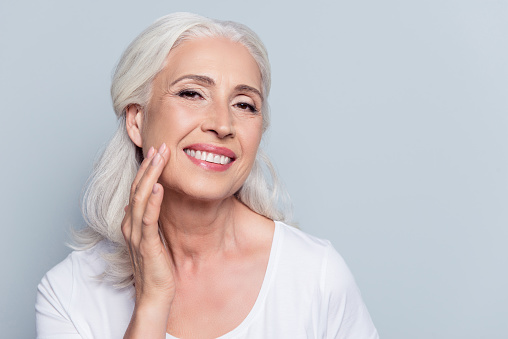 What is Snap-On Smile?

The Snap-On Smile is made from a thin but very strong dental resin that looks just like your natural teeth. It fits right over your own teeth to give you a beautiful, natural-looking smile - even if you have stains, chips, gaps or missing teeth.

With the Snap-On Smile, you can enjoy most foods and beverages like you normally would. It's easy to care for and can be a temporary or permanent cosmetic solution that, with proper care, can last for several years.

For many people, Snap-On Smile can be life-changing. It gives back the confidence to smile. Thousands of people worldwide have already experienced the unique benefits of Snap-On Smile.

It's available for upper and lower teeth.


Who should consider Snap-On Smile?

Snap-on Smile is an excellent choice for anyone who:

| | |
| --- | --- |
| • | has gaps, crooked, stained or missing teeth |
| • | is not candidate for bridges or implants |
| • | would like a Hollywood smile without the expense and discomfort of complex and invasive dental procedures |
| • | has an old-fashioned removable partial denture and wants a beautiful, more comfortable alternative |
How does it work?

It's easy to get started with Snap-On Smile. Come into our office:

| | |
| --- | --- |
| 1. | You can pick the style and shade of your new smile |
| 2. | We will make an impression of your teeth |
| 3. | You come back in about three weeks for a final fitting and you wear your Snap-On Smile home |

It's that simple. If you're ready for a simple way to a lovely smile, come in today for a free consultation to see if Snap-On Smile is the right choice for you.