Inlays & Onlays

Mesa, AZ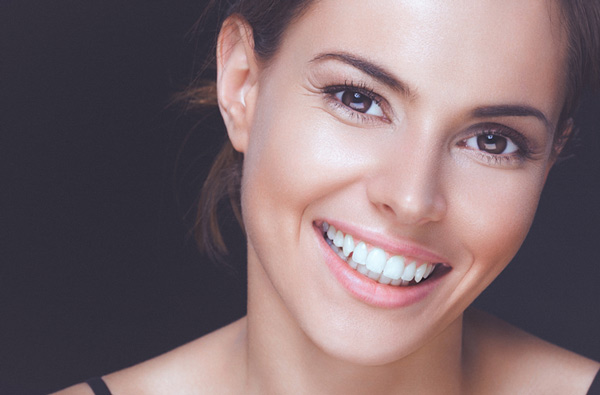 For treating cavities, we typically use fillings to regain the structural integrity of the tooth. This treatment will work for most cavities that haven't grown too large. But what happens if a cavity becomes exceptionally large? In this case, traditional fillings will not be enough to hold the tooth together. This is where inlays typically come into play. At Christensen Family Dentistry we want the best for your oral health.

For surface-level tooth decay, do you need a crown? Not necessarily- although you can choose to opt for a crown for any dental condition where it would benefit - it can be somewhat overkill at times. For tooth decay that has affected the entire surface of a tooth, an onlay can be a form of effective treatment.


What Are Inlays?

Inlays are similar to fillings but more accurate, to put it simply. The process of installing an inlay is different from a filling. With a filling, the material gets put into the open spot where it then hardens and bonds to the tooth. The most popular filling type is composite resin due to it being one of the most affordable options while blending in with the tooth.

Inlays, on the other hand, are created by making the piece outside of the mouth by taking an impression of the cavity itself. This process can either be done digitally or with the use of soft material. Unlike fillings, this process requires two visits - one for the impression and one for installing the inlay. The impression gets sent to a lab where it is then made and sent to the office.


What Are Onlays?

Onlays are similar to Inlays but they cover more severe damages. They are typically used for tooth decay that has affected the entire surface of the tooth. In this situation, you could use a crown, but those are a more costly endeavor than using an onlay. Onlays are created the same way as an inlay, an accurate impression is made of the tooth where it gets sent to a lab, made, and sent back to the office.


Materials

Both inlays and onlays can be made from a variety of materials. Porcelain is a great option if you want a material that is both strong and blends in with the tooth - these can last up to 30 years with good care. A popular option is a composite resin for its price benefits and like porcelain, it can blend in with other teeth - however it does not last quite as long - but it will still last quite a long time - up to 10 years in fact.

Metals can also be used. Gold, nickel, copper, and other options are known for their durability and longevity. However, they can end up being pricey if you want to use a more valuable metal such as gold as mentioned.

At Christensen Family Dentistry we want to ensure that each patient gets the care they need to have teeth that are functional. Tooth restoration can save a tooth from being extracted and in some cases, it can even make the tooth more durable than it was before. If you would like to make an appointment with us, you can call our office at (480) 964-2131.