Bonding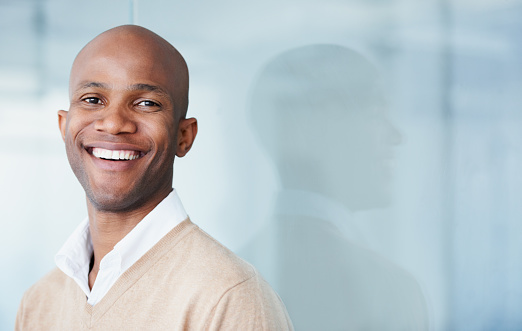 Let's face it; we all like to bond. Bonding seems like a permanent thing. We bond with the people we love. We also form bonds at work and bonds in our community. These bonds make living worthwhile and give all of us positive feelings. Did you know that bonding can help your teeth look better? It can. Bonding can get you all ready to make new bonds. Let Christensen Family Dentistry take a minute to talk to you about bonding.


Your Teeth Over Time

Whether you mean to or not, you put your teeth through a lot. You chew ice and use your teeth to open things. You go out and play pickup basketball without your mouthguard. You wrestle with the kids on the floor, or you carry them on your shoulders. You damage your teeth in many different ways. Over time, these little accidents can show up in a big way on your mouth. Your teeth can break or crack. You might chip a tooth. These chips, cracks, and breaks are hard on you and your smile. Depending on where the chips and cracks are, you may not want to smile or laugh. You may even be afraid to open your mouth because you don't want people to see your imperfect teeth.


What Bonding Does

Bonding is the name for the procedure we do on your teeth. We can apply a composite bonding agent to fix lots of issues with teeth. Bonding is a fairly simple procedure and does not hurt at all. We merely mix up the bonding agent that most closely matches the color of your natural teeth, and we apply it to where you need it. If you notice that your teeth are not pearly white, you may want to lighten your teeth first, because once the bonding agent is applied, if you whiten your teeth, the bonding will show up as a different color.

Bonding can fix all sorts of issues in your mouth. If you have a chipped front tooth from where your little sister hit you in the face with a rock, we can put bonding on your teeth to make the edge smooth and uniform. Do you have a crack in one of your teeth when you bit down on ice one too many times? We can fix that as well. You may have places in your mouth where the enamel has worn thin, possibly because you are clenching or grinding your teeth at night. We can fix that as well. We can bond your teeth when you have a gap, such as a large gap between your two front teeth. We can even put bonding on your teeth to change the color to match your other teeth.

Do you have imperfect teeth? If you do, you need to call Christensen Family Dentistry at (480) 964-2131. We have all the information you need about bonding and how bonding can help your teeth look amazing. Give us a call today, and let us arrange an appointment for you to come in and see us.