What are the Risk Factors for Sleep Apnea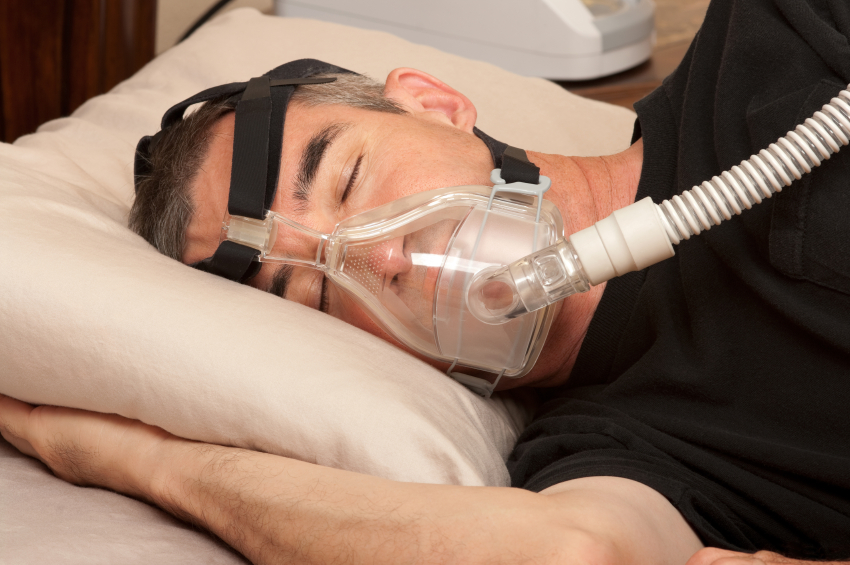 Sleep apnea is a common sleep disorder. If left untreated, it can have serious negative consequences for your physical and mental health. Unfortunately, though, about 80% of obstructive sleep apnea patients remain undiagnosed.

It is very important that people understand what sleep apnea is and its potential causes. At Christensen Family Dentistry, Dr. Leo Christensen and can inform you about sleep apnea so that you can reduce its risks.


Risk Factors Affecting Sleep Apnea

There is no exact cause for sleep apnea. This condition may be caused by a number of risk factors. The major ones are given below:


| | |
| --- | --- |
| • | A Thick Neck: People who have a wider neck circumference may experience sleep apnea. That's because thicker necks have narrow airways, which may become partially or completely blocked when the throat muscles relax while you are sleeping. |
| • | Obesity: People who are overweight may also experience blocked airways while they are asleep since they have fat deposits in their throats. |
| • | Narrow Airways: Some people are genetically predisposed to have narrow airways. In some children, tonsils and adenoids can become enlarged, blocking the airways, making it difficult to breathe at night. |
| • | Family History: If you have a first-degree family member who has sleep apnea, your chances of developing sleep apnea may also be higher. |
| • | Gender: Research has found out that men are two or three times more likely to have sleep apnea than women. |
| • | Age: Sleep apnea can occur in people of all ages, even babies and children. However, it is most commonly seen in adults, particularly those over the age of 50. |
| • | Smoking: People who are smokers also have an increased risk of sleep apnea. Smoking can lead to fluid retention and inflamed throat, which can block the airways. |
| • | Nasal Congestion: Some people who have blocked noses or sinus infection may also experience sleep apnea. That's because these conditions are often accompanied by inflamed or swollen upper airways which can prevent the passage of air. |

As you can see, in some people, sleep apnea is a co-occurrent condition that will resolve itself once the sickness is treated. In other people, sleep apnea is often due to bad lifestyle habits.

However, you do not need to worry. If you suspect you have sleep apnea, there are various therapeutic ways to treat it. Schedule an appointment with us at (480) 964-2131 and we will diagnose the cause of sleep apnea and create a personalized treatment plan for you.