All You Need to Know About Oral Appliance Therapy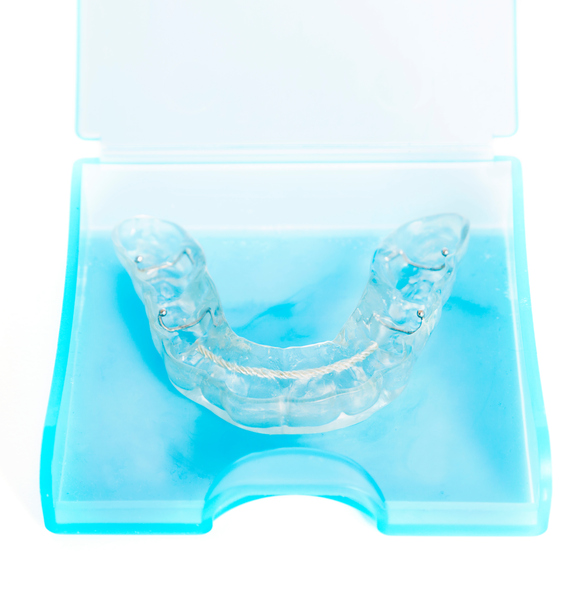 Oral Appliance Therapy is an ideal, simple, and non-invasive treatment for sleep apnea and snoring. Through oral appliance therapy, you can get a custom-made oral appliance that ensures perfect placement of your jaw, allowing for unobstructed sleep, which is essential for one's overall health. A full night's rest helps your body refuel, aiding in the maintenance of its overall health.


Oral Appliance Therapy

Oral appliances are worn like retainers, but only during the night. These devices are simple to use, easy to maintain, and extremely beneficial for the wearer. After your doctor prescribes you an oral appliance, visit us at Christensen Family Dentistry, for a custom-made oral appliance.

Here, we will first conduct an extensive oral examination, including your tongue, teeth, jaw, and airway. If required, we may also conduct an X-ray of your mouth to understand better what is causing the obstruction and how to treat it.

The second step involves obtaining an impression of your teeth and your jaw. We send the impressions to the lab, where they create a trial version of the appliance. Thus, we may call the patient in for a trial fitting to ensure the device performs the function it is supposed to.

If the fitting goes well, we ask the patient to come back in a few days for a final fitting. We may even schedule a sleep test or study to ensure the appliance does what it is meant to do. If not, we send the device for alterations and repeat the fitting process in another visit.


Advantages of Oral Appliances

There are several benefits of opting for an oral appliance besides the apparent health benefits.


| | |
| --- | --- |
| • | Easy to wear. |
| • | Easy to maintain and clean. |
| • | Portable – convenient for frequent travelers. |
| • | Quiet. |

If you snore or suffer from obstructive sleep apnea, visit Christensen Family Dentistry for a consultation today, and we can help identify whether an oral appliance therapy is ideal for you or not.