Have You Ever Checked to See if Your Toothpaste Expired?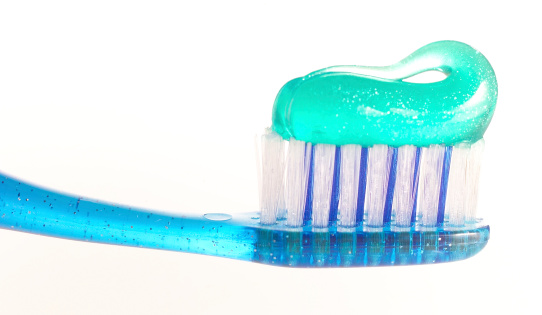 Most households purchase enough toothpaste to last them a couple of months and will not bother about the expiry dates. However, just like other commodities, your toothpaste has an expiry date. While it may be common for you to use your toothpaste until you finish it, there may be instances where you may displace your tube and recover it later. When this happens, you may want to know whether using the toothpaste is still safe for your teeth.


Is Expired Toothpaste Safe for Teeth

The expiry date of toothpaste, usually two years, is printed on the tubes as required by the American Dental Association (ADA) and the U.S. Food and Drug Administration (FDA). While it is true that toothpaste expires, it is their active ingredient that expires. Therefore, using expired toothpaste will not harm your teeth but will be ineffective. An expired toothpaste may also appear dry and inconsistent; thus, difficult to use. It can also host bacteria and fungi, especially if the tube is left open, and using it may introduce these organisms into your mouth.


Why Use Fresh Toothpaste

After expiry, fluoride, the active ingredient in toothpaste, will be less effective even with the best brushing technique. Given that fluoride aids in keeping cavities at bay by strengthening your enamel, using an expired toothpaste will weaken your enamel, causing it to wear out from other factors. Worn-out enamel increases the risk of tooth decay and cavities. Also, it is difficult to restore your enamel upon wearing out, necessitating other costly restorative treatments. Given the above risks of expired toothpaste, it is important to use fresh toothpaste for healthy teeth. To keep your toothpaste fresh, put the cap back after using it and maintain its edges clean. You should also store your toothpaste in a clean cabinet to prevent exposure to bacteria. For more details on toothpaste and dental hygiene, contact our office today.