What Exactly Is Restorative Dentistry?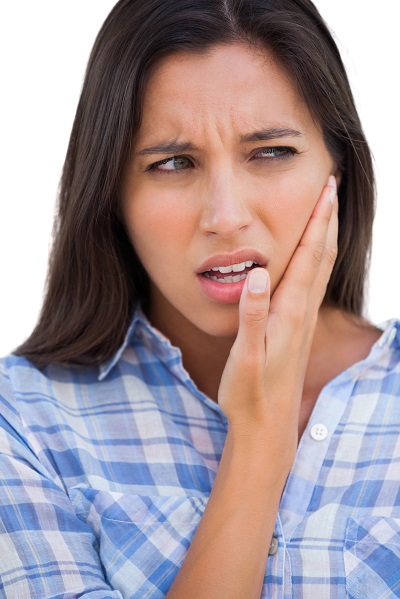 If you're missing teeth or have damaged teeth, you may need restorative dentistry. This type of dentistry gets its name because it's all about restoring your teeth to as close to perfect as possible or, at the very least, restoring your smile. Part of restorative dentistry is also focused on preventing additional problems. Let's take a look at some of the procedures that fall under the restorative dentistry category.


Restore and Repair Your Teeth

Many people will experience restorative dentistry through fillings and crowns. We most often treat cavities with fillings. These fillings, which can be made out of porcelain, gold, silver, and other materials, replace the part of the tooth that has been eaten away by bacteria. It restores both the functionality of the tooth and its looks. Another common restorative dentistry procedure we do is crown placement. Crowns are generally installed after a root canal. They cover the top of your tooth and help protect it from further damage. They also strengthen the tooth so it's unlikely to break or crack. Both fillings and crowns are designed to be permanent, although they may need replacing after a number of years.


Replacing Teeth

If your teeth can't be repaired, they may need to be replaced. Restorative dentistry also covers bridges and implants. Bridges replace gaps where you have lost several teeth. The bridge is anchored on either side by a special crown placed on those natural teeth. Bridges function like natural teeth once they are placed. Without bridges, the teeth on either side of the gap may shift out of place and may eventually fall out. Implants are another way of replacing teeth. You can replace anywhere from a single tooth to all of your teeth with implants. Once in place, all you have to do is brush and floss normally. They look and feel just like natural teeth. Do you need restorative dentistry? If so, contact us today to schedule a consultation.