Where Should You Store Your Toothbrush?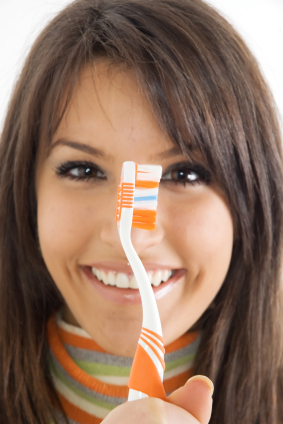 Where you keep your toothbrush can have an impact on your dental health and what type of microbes are entering your body. Depending on where you place it in the bathroom can make it potentially dirtier between brushes. Furthermore, not only where you store it, but how you store it can also have an impact. While this may seem like a lot to take in, storing your toothbrush can be easy as long as you follow some simple rules.


Where is Best to Store Your Toothbrush?

If you share a bathroom with a number of people, be it in a busy household or at university, your toothbrush could be in potential contact with lots of different microbes. When a toilet is flushed with the lid open, it can project a spray into the air that can land on your toothbrush. This spray can contain fecal matter and nasty bacteria. Keeping your toothbrush at least four feet from the toilet is a good idea, or flush with the lid down. You also want to ensure that your toothbrush is not too close to the sink, as droplets from people washing their hands or cleaning items can also land on your toothbrush. A wall-mounted shelf is a practical place to store a toothbrush, especially if there is not significant surface area around the sink.


How Should You Store Your Toothbrush?

How you store your toothbrush is also important. Firstly, placing a cap other the bristles, or covering the toothbrush in anyway, is in fact unhygienic for the toothbrush. This is due to the fact that it keeps the toothbrush moist, the perfect environment for bacteria to grow. Also, if it is not cleaned regularly, the case will collect bacteria. Standing your toothbrush upright, away from other toothbrushes, with no covering is the most hygienic was to store a toothbrush. To ensure your teeth are healthy, book an appointment with our office now.