What Can Be Done to Help Sealants Last As Long As Possible?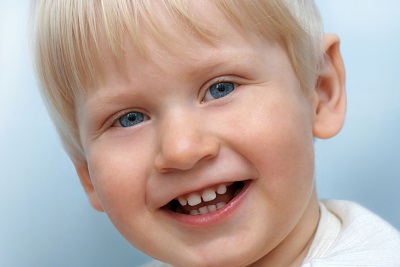 Now that your child has begun getting their molars, it's time to start thinking about getting dental sealants on those little pearly whites. Why? Well, the molars are the teeth that have the greatest risk for developing cavities and decay. The crevasses and grooves easily hide bacteria that can be missed by normal brushing and cause dental caries, or cavities. Dental sealants are a thin resin material that fills in these grooves and effectively blocks bacteria from growing in those little spaces and causing damage.


Make Them Last

Once the sealants are applied by our dentists, (in a noninvasive, completely painless procedure done right in our office,) it'll be up to you and your child to make sure they last. Of course, every 6 months when you bring your child in for their cleaning, we'll check the sealants and determine if any of them are damaged and need replacing. So what can you do at home? Starting of course with proper brushing and flossing twice daily is the most important way to care for your child's oral health. Avoiding extreme temperatures, so no chewing ice please! Of course, we know that things like hot cocoa and popsicles still exist and we don't expect you to ask your child to give them up, but do be aware of the things your child eats on a regular basis. Avoid extremely hard foods, and be aware of habits your child may have, such as nail biting or teeth grinding. These can affect how long the sealants last as well.

With proper care and regular cleanings and checkups from our office, you can expect your child's dental sealants to last anywhere from four to eight years and provide protection from cavities and decay. Give our office a call today and schedule your next cleaning and we can talk about dental sealants.