Should You Get Fluoride Treatment While Pregnant?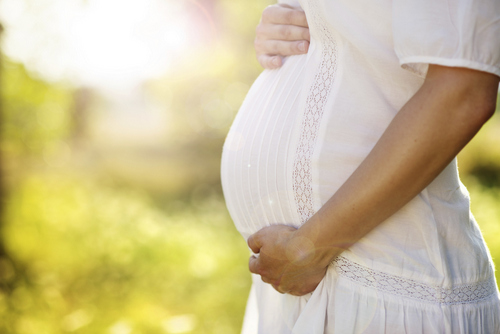 Some disruptive hormonal activities in the body during pregnancy can make it quite challenging for pregnant women to maintain excellent oral health. These disruptions can range from increased cavities to tooth sensitivity, bleeding gums, and many other conditions that can be remedied by fluoride treatment.

But in recent times, disturbing evidence has emerged showing how high levels of fluoride can be dangerous to pregnant women and their fetus. Many pregnant women now want to know the level of risks involved when taking fluorine treatment for their pregnancy-related dental problems. The truth is that the level of risk is directly related to how fluoride treatment is used.

Normally, pregnant women pass on the fluoride they swallow from water, toothpaste, and mouthwash to their fetus and it's usually in benign quantities. However, with fluoride treatment, the level of fluoride intake can increase significantly and might reach levels that are dangerous to the pregnant woman and her fetus.


When is Fluoride Treatment Safe for Pregnant Women?

Normal levels of fluoride intake are usually safe for pregnant women in their second and third trimesters. This, by extension, also makes fluoride treatment safe for pregnant women, provided the fluoride isn't swallowed in large quantities (swallowing some fluoride is inevitable with fluoride treatments).

Studies so far haven't linked prenatal fluoride consumption to any significant dental health benefits to babies, so there's no use in consuming high quantities of fluoride if you're aiming to improve the dental health of your baby. On the other hand, you might expose yourself to symptoms like stomach cramps and your baby to fluoride poisoning that can lead to brain development problems if you swallow large quantities of fluoride when using fluoride treatment.

If you're not sure if fluoride treatment is the best solution to your pregnancy-induced dental woes, you can call our offices to let us provide you with much safer and convenient alternative treatments.