How We Use Air Abrasion to Work on Your Teeth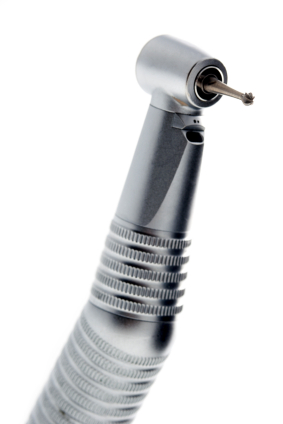 One of the biggest reasons people don't like coming to see us is because of the image they have in their minds about the experience. Most imagine the sound of the dental drill and are frightened by it. However, due to advancements in science, we now have new tools that are much more efficient without bringing out the scary part.


What Is Air Abrasion?

This is a painless procedure whereby a device blows a continuous stream of aluminum oxide to the surface of the tooth, removing all decay it finds. Before air abrasion, we used dental drills to do the same, albeit the procedure wasn't as comfortable or efficient. This procedure is mostly done when preparing teeth for composites, sealants, repairing cracks, and repairing discolored teeth. Air abrasion is loved by many of us in the dental industry for many reasons.


It Doesn't Need Anesthesia

Many people choose to undergo dental procedures under anesthesia because they anticipate the procedure will either be painful, scary, or very intimidating. As such, they prefer to be sedated throughout the procedure. Unlike the drill, air abrasion doesn't produce any sound, heat, or vibrations. The tool is very quiet and precise, meaning that even the younger ones can have their teeth fixed without being scared of the drills.


It's Easier to Remove Superficial Defects

Superficial defects can be very tricky to remove for professionals who aren't using air abrasion. Working the same problem with a drill ends up removing a larger chunk of the tooth's structure than intended. For instance, fissure carries can easily be removed via air abrasion, allowing us to assess a tooth properly. Without air abrasion, the tool to be used would be the bur, which could remove more of the enamel than required.

Because of advancements in technology, it's now safer to do restorative work on teeth. Our team of professionals will ensure you get your smile back without the pain or discomfort previous generations felt.